Do you want to help decide what the new train station should be called?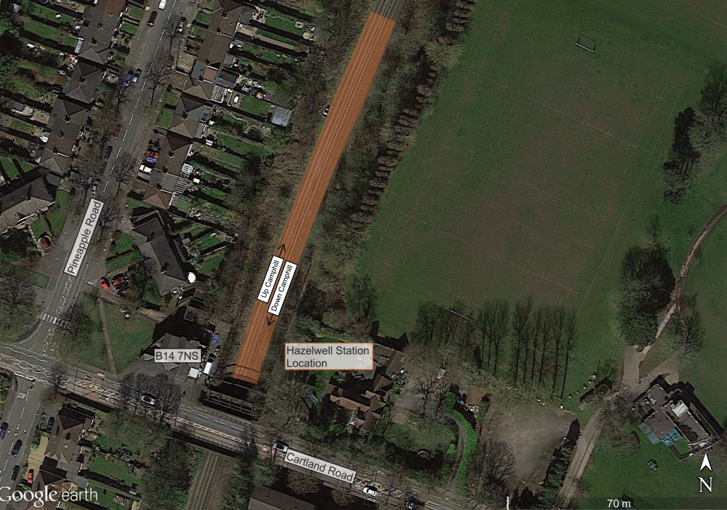 West Midlands Rail Exec (WMRE) are calling on residents to take part in a survey to decide the names of two of the new stations, one in Moseley and the other in Stirchley.
From the 11 – 25th May, the public can choose their preferred name for the station by visiting the WMRE website. For the new station in the Stirchley Ward, the choice is between three options: the previous name of the station that closed in 1941, Hazelwell; Pineapple Road, where the station will be located; or Stirchley, the council borough where most of the station resides.
Visit the WMRE website here to vote.